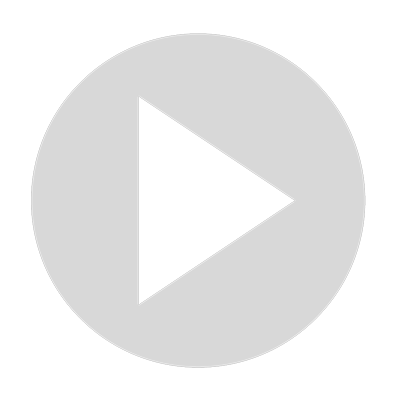 Caro White Cream Review: The Absolute Truth They Don't Want You To Know
Caro White Lightening Cream is formulated with betacarotene, Vitamin A and E to enhance your complexion, fade away dark areas of your skin and gives you an even and beautiful skin tone.

It intensely lightens and brightens your skin, clears acne scars, blemishes, freckles, dark spots, melasma and blackheads. It replenishes your skin and also stimulate skin regeneration.
Show More
Show Less
Latest Videos
1:44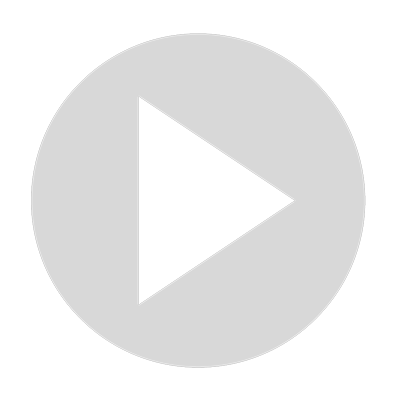 12 Best Soap For Face And Body In Nigeria
1:36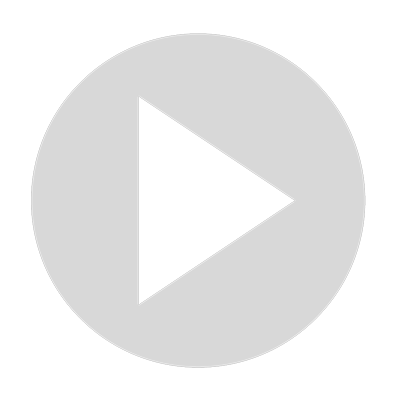 10 Best Soap For Stretch Marks In Nigeria
1:48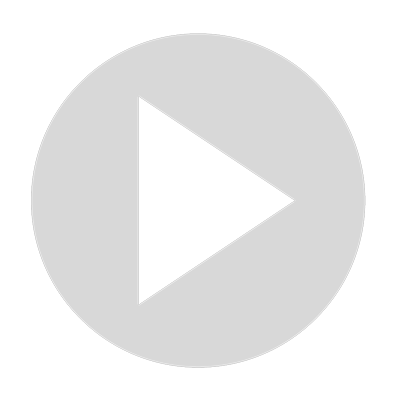 11 Best Sanitary Pads In Nigeria For Periods & Heavy Bleeding
3:36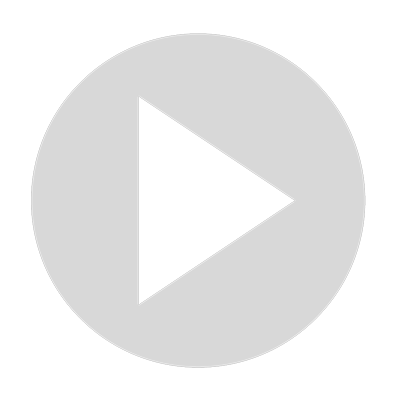 Easy Glow Lotion Review: Watch This Video Before You Buy It
3:05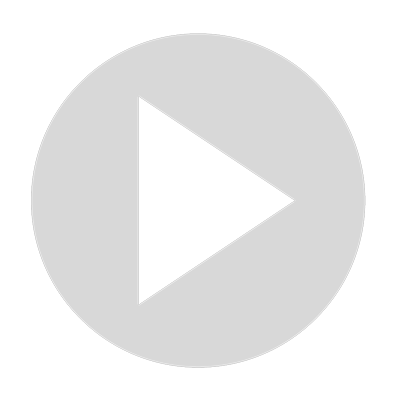 Gluta C Cream Review: The Lotion For All Complexion & Skin Types
3:04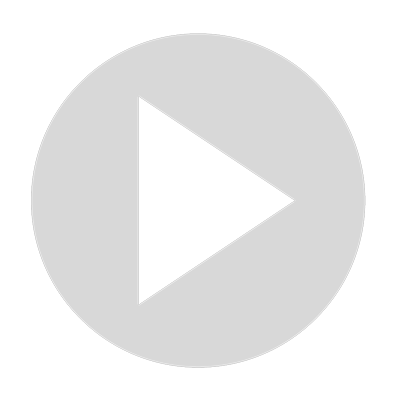 Venus Cream Review: It Has Two Types For Fair & Black People
3:15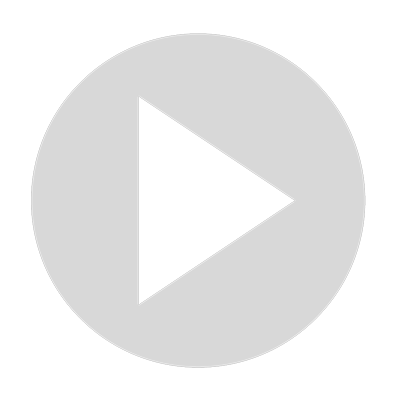 Body Treat Lotion Review: Does It Really Contain Hydroquinone?
3:05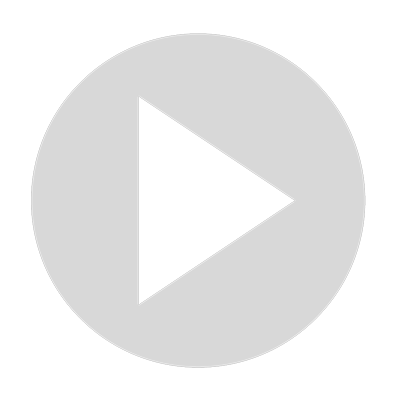 Lemon Fresh Lotion Review: Have They Been Lying To You?
3:08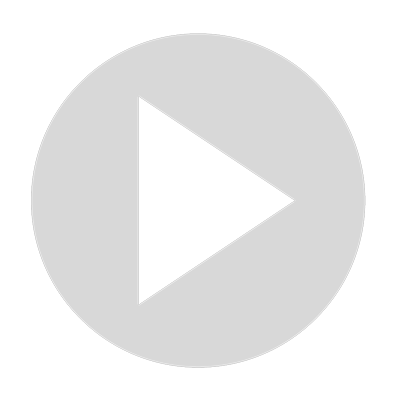 Gold Skin Cream Review: The Side Effects They Don't Want You To Find Out
3:09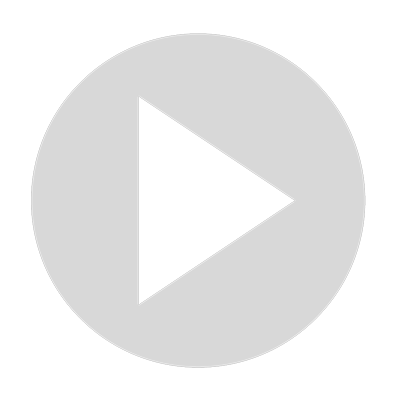 Gluta Wink White Review: The Innocent Cream You Need To Try Out